Creative genius is a flame that cannot be extinguished. For Brant Shih, there has always been a passion inside him pushing him towards the arts and fashion. A true creative spirit, he made the brave decision to travel over 7,000 miles to pursue his dream of becoming a fashion designer. In his younger years, he studied at a vocational school in Kaohsiung City, Taiwan (his home country), and majored in fashion design. As his love for fashion grew, he knew that it would lead him to new heights. Eventually, he found his way to Sailrite®, and we're honored to have helped him pursue his education in the world of fashion design.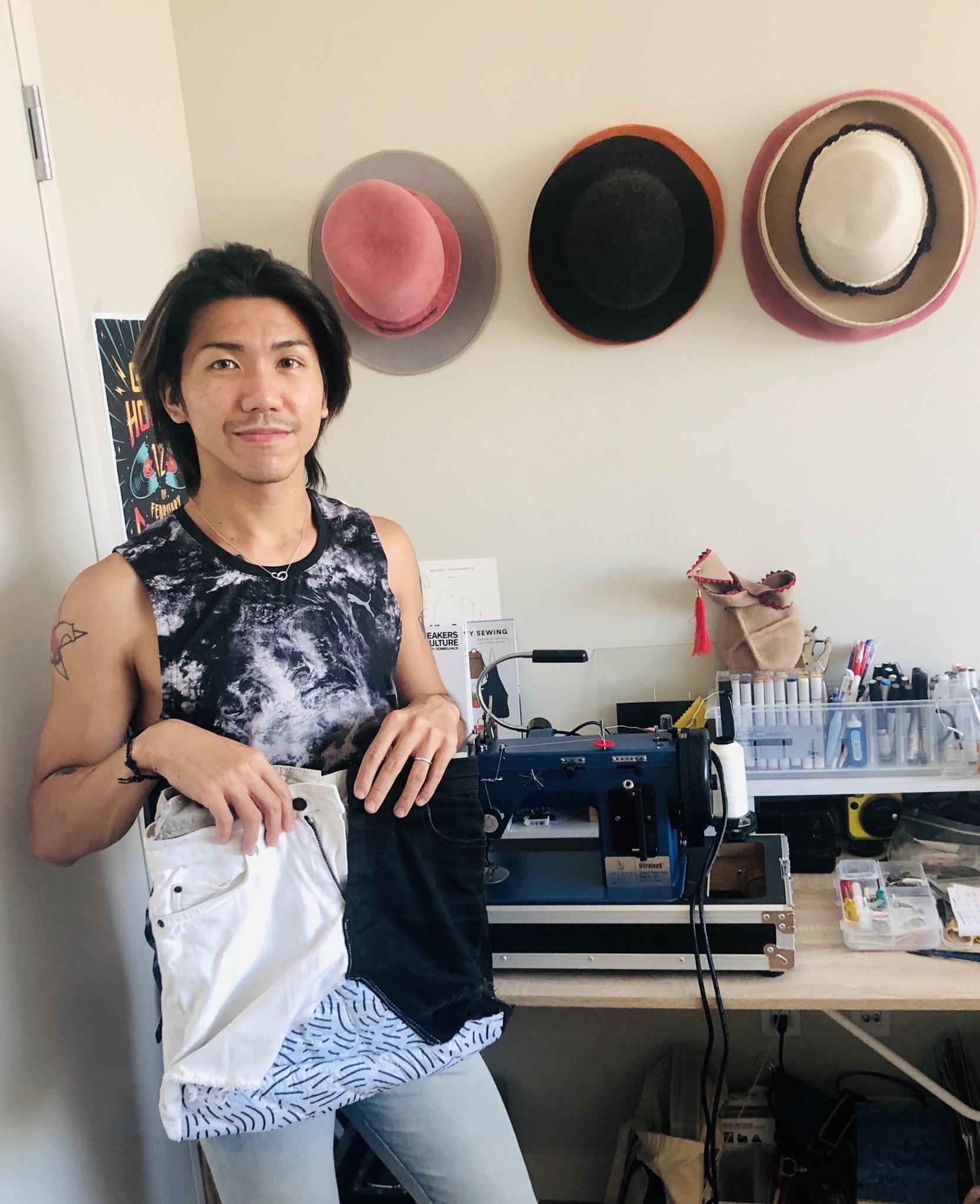 From day one, Brant was well aware of his creative purpose. It only made sense that he dedicated his life to studying and creating wearable works of art. But in Taiwan, there were only two nearby high schools that taught fashion design. Across the globe, New York City is known as one of the world's largest fashion hubs. So when it came time to get serious about his studies, Brant made his way to the Big Apple in 2017. 
Brant is currently pursuing a college degree in Fashion Design at the Fashion Institute of Technology in New York City, New York. Located in Manhattan, this is the place where aspiring designers go to learn the tools of the trade. This public university is well-known for its fashion programs, and even boasts several famous designer alumni including Calvin Klein, Michael Kors and Randy Fenoli of "Say Yes to the Dress" fame — just to name a few. Those are some big (patent leather) shoes to fill!
And while some students at other schools would be taking written exams, one of his most formative projects was to create a custom bag all on his own. His assignment was to exemplify a specific leather manipulation technique to make a bag or purse. And in the middle of this difficult project, disaster struck. Brant found himself stuck at home during the COVID-19 lockdown in New York City. Before the lockdown, Brant had been going to a communal space that had sewing machines for fashion students to use. But without access, he needed to start researching other avenues to finish his piece.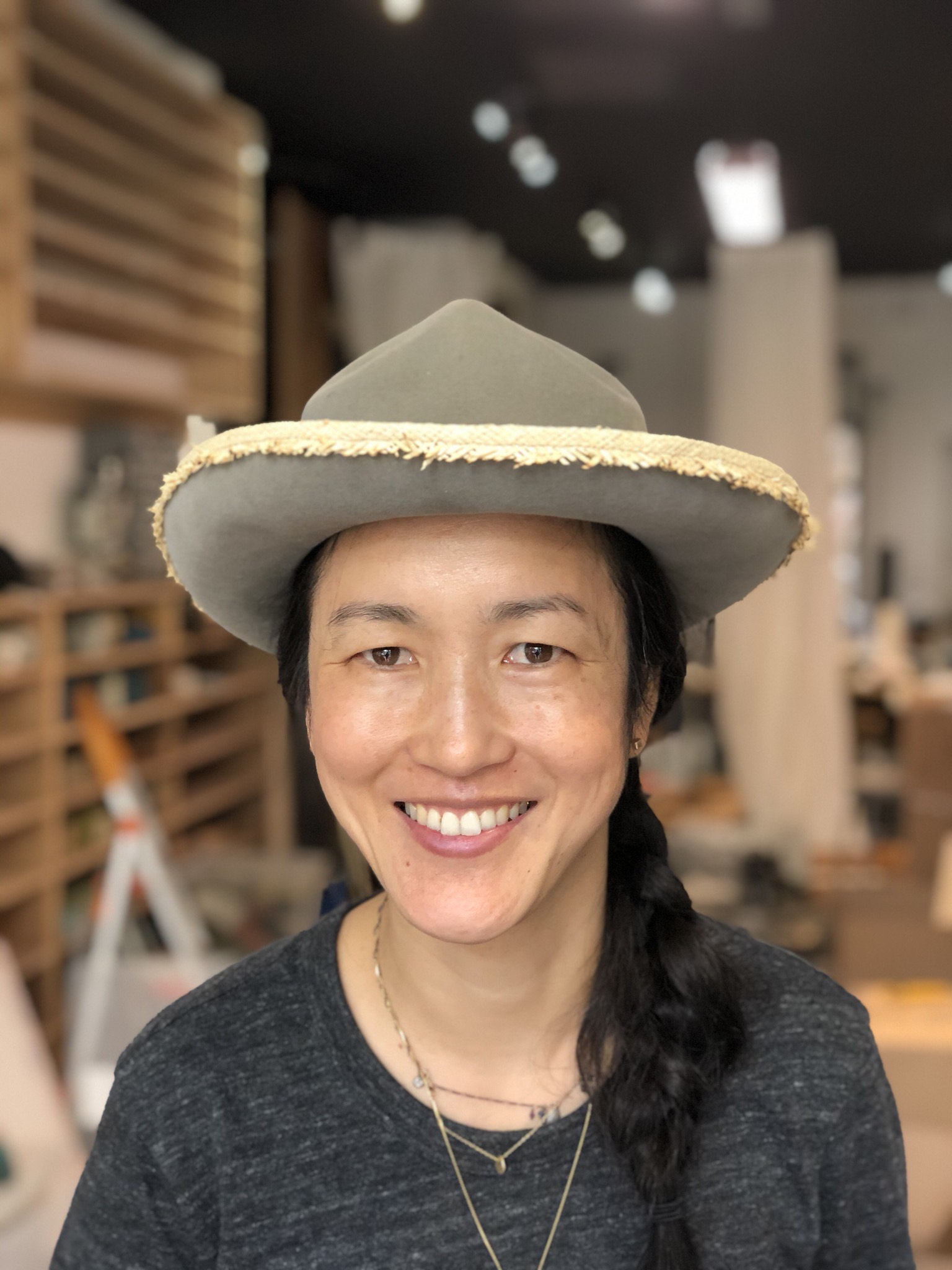 Scouring the internet, Brant searched for a machine that could handle multiple layers of leather. It also needed to be portable and small enough to fit inside his living space. After ample research, Brant stumbled upon the Sailrite® Ultrafeed® Sewing Machine. "At that moment, I knew this was what I was looking for." The Ultrafeed was an investment in his craft and future career and a way to assure his productivity during an unprecedented time. 
"For my assignment, I needed to make a handbag in any style of my choosing and combine two types of leather in a manipulation technique. It had to be done in a way so that one could see that there is leather woven on the front of the handbag and french binding on the opening. I chose to create a circular-shaped bag instead of a square or rectangle."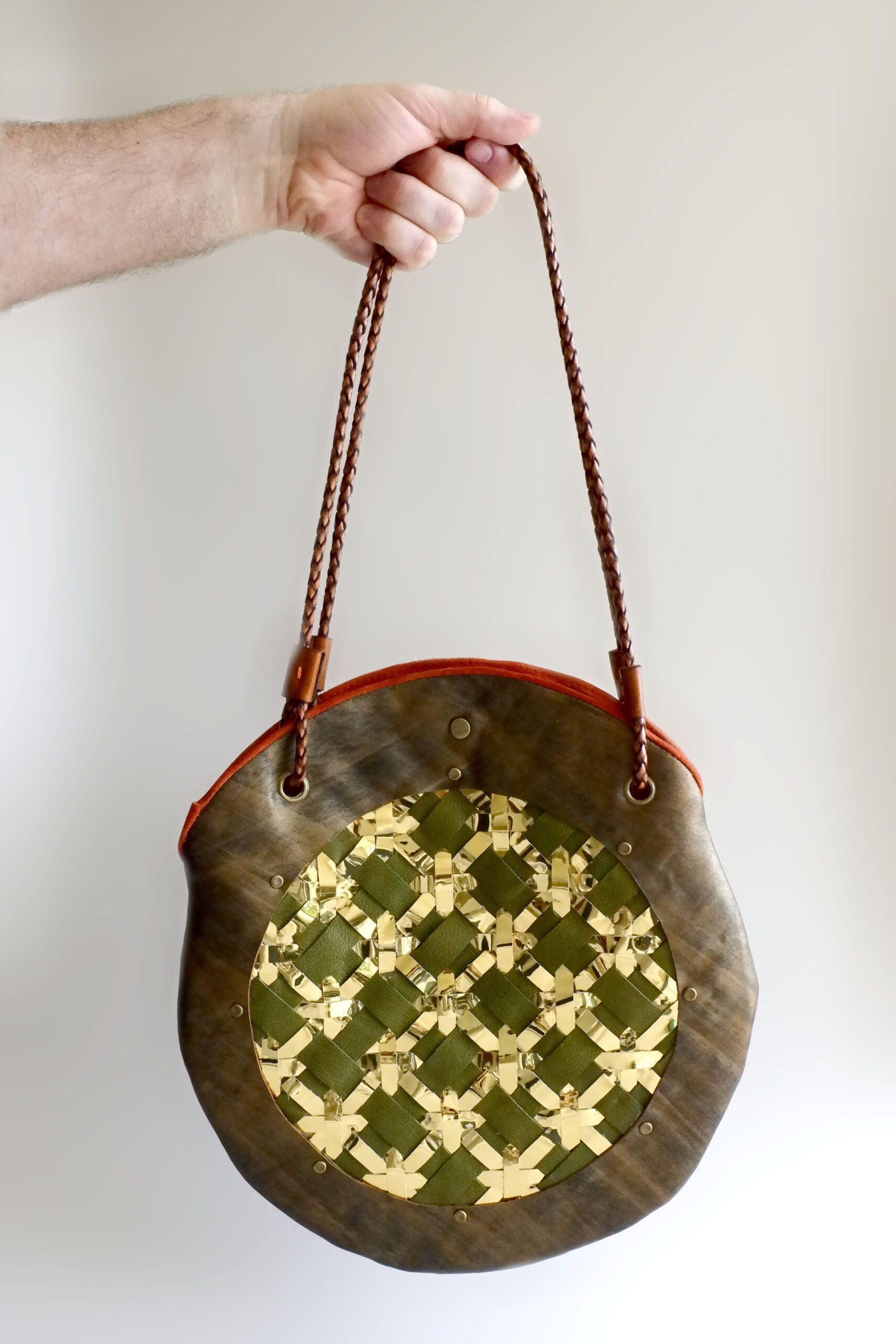 "My Sailrite Ultrafeed Sewing Machine is a good investment, especially for people like me. I don't have a lot of space at home but I hoped to get an industrial machine that could sew heavy materials like leather. I like that Sailrite helps customers learn more about sewing and can help fix any issues with their customers' machines." 
Aside from making purses and shoes, one of Brant's favorite things to sew and create is millinery. According to the modern fashion dictionary, "Millinery is the manufacture and craft of making hats and headwear. A milliner historically would also produce everything from shirts, cloaks and shifts, to caps and neckerchiefs for both men and women, as well as designing and trimming their headgear. The term dates to the Middle Ages, when a Milener referred to someone from Milan — the home of the fashion and textiles trade. Millinery has evolved throughout history, but remains popular with a range of different events and uniforms. More often than not, hats can indicate social status, from a cowboy's Stetson to a gentleman's top hat, or the cocktail fascinators worn by ladies at the races."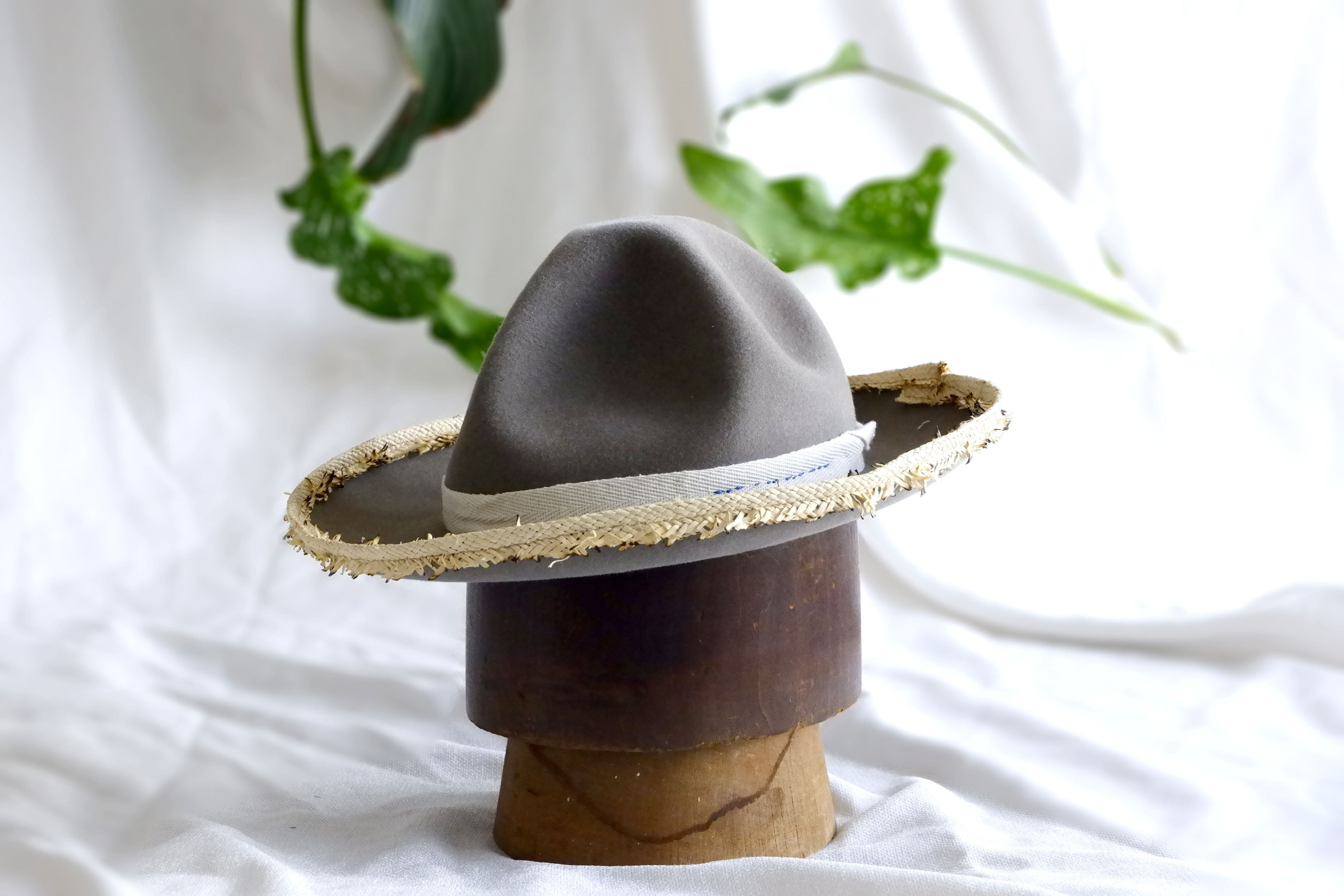 So what does the future hold for this enterprising young fashion up-and-comer? In a word, upcycling. "I am currently working on an upcycle project on my own. I have two pairs of pants and one pair of shorts that I am cutting into pieces and reassembling into a tote bag. I'll also be using a vinyl raincoat for the bottom of the bag so it's easy to clean. I'm also planning to sew a quilting pattern on the bag and use a piece of bubble wrap as the foam base for the quilting pattern." 
We're eagerly waiting to see what you create next, Brant!
Who We Are
Sailrite is your one-stop DIY shop! We are a passionate crew of do-it-yourselfers who strive to equip you with the supplies and how-to knowledge you need to tackle your next project. Do you want to learn upholstery, leatherwork, canvaswork, hobby sewing, bag making or more? We have the fabric, tools, hardware, sewing machines and notions you need to master any DIY. And even if you've never sewn before, our tutorials and how-to videos are designed for beginners and experienced crafters alike.
Start your DIY journey today: www.sailrite.com